Regular price
£0.00
Sale price
£72.00
Unit price
per
Sale
One of the 'Tartans for Africa' collection created to strengthen the bonds of friendship between Scotland and Ghana and to generate income for humanitarian projects in Ghana. The design incorporates the colours in the flags of the two nations. The tartan was designed in collaboration with a refugee and asylum seeker project in Glasgow in 2004 and registered in 2008. It has been used in numerous fashion shows with Strathclyde University, Bellahouston Park and Heriot-Watt School of Textiles. As well as offering the opportunity for the peoples of Ghana and Scotland to express pride in their shared history and heritage, the tartan has contributed to fundraising for community enterprise initiatives in Ghana and Africa more widely.
Ghana is a registered Tartan
STWR ref:        3261
All of our tartan is double width (140-152cm) medium weight 11-13oz, if you would like to enquire about commissioning lightweight or heavyweight please Contact Us.
Share
View full details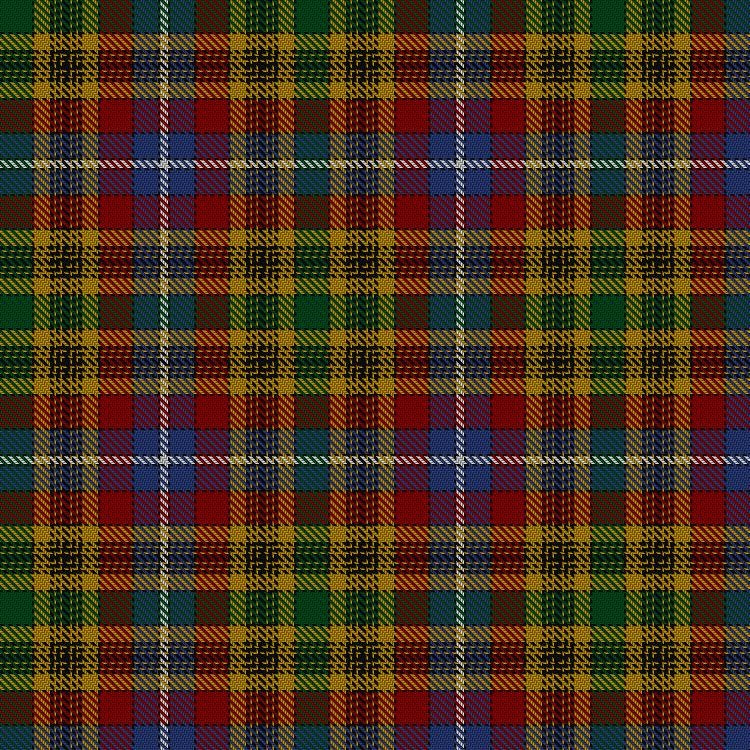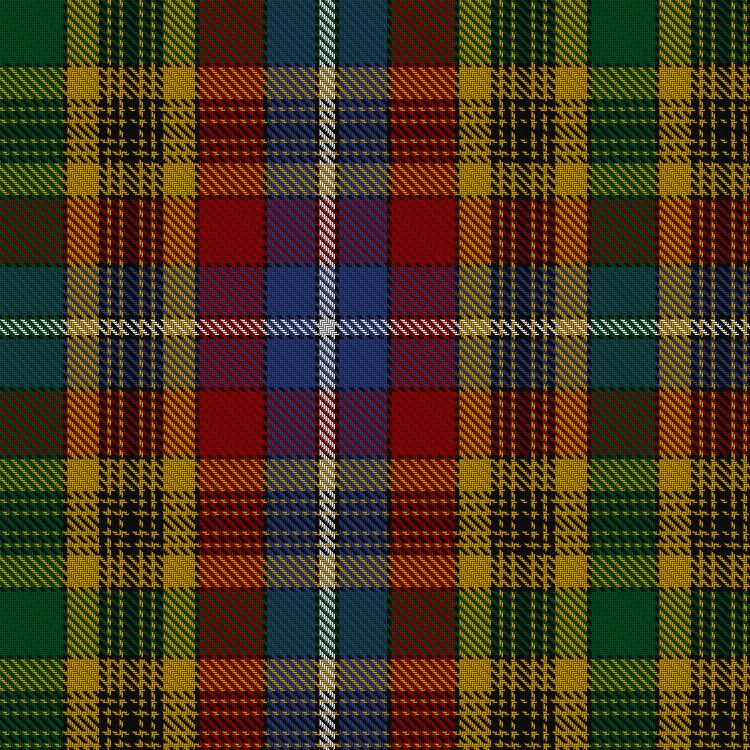 Browse Products with Ghana Tartan