Regular price
£0.00
Sale price
£72.00
Unit price
per
Sale
One of the 'Tartans for Africa' collection created to strengthen the bonds of friendship between Scotland and Malawi and to generate income for humanitarian projects in Malawi. Approved by the High Commissioner for Malawi in the UK. Scotland has a long and beautiful friendship with Malawi and so much shared history and friendship based around education, health, wellbeing, economic and social issues. There are so many shared cultural influences both ways for these two old friends. The relationship between Scotland and Malawi is traced back to David Livingstone Scottish Physician and Geographer who arrived in Malawi in 1857.
Malawi
is a registered Tartan
STWR ref:        3221
All of our tartan is double width (140-152cm) medium weight 11-13oz, if you would like to enquire about commissioning lightweight or heavyweight please Contact Us.
Share
View full details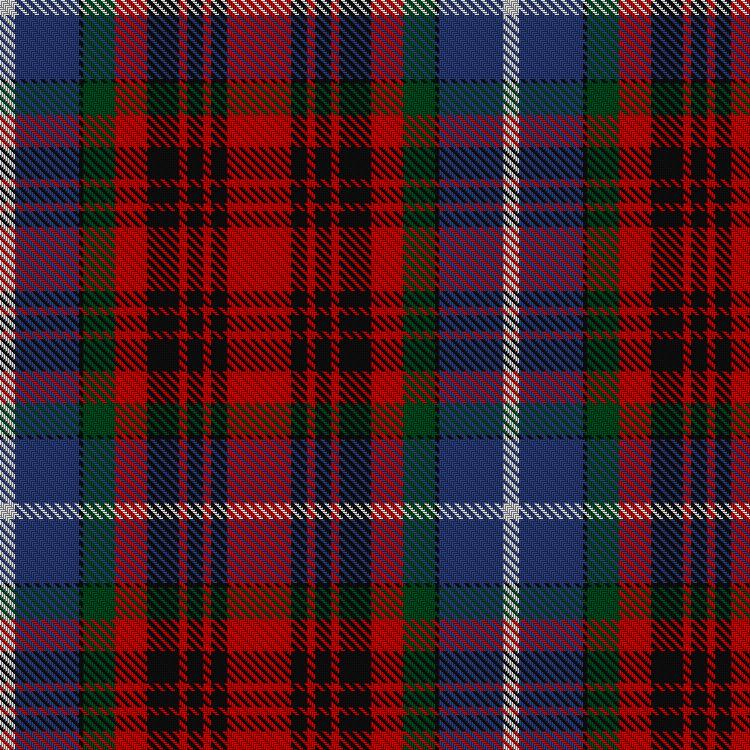 Browse Products with Malawi Tartan