Regular price
£0.00
Sale price
£72.00
Unit price
per
Sale
For Swedish people worldwide and those associated with Sweden. This tartan was the first of the Nordic Tartans Collection and was designed in 2004 and registered in 2005. It was approved by Torvald Colliander, the then Consul General in Edinburgh. The tartan has been used in school's projects alongside the other 4 Nordic Tartans, Danish, Icelandic, Finnish and Norwegian to celebrate the shared history and heritage of Scotland and her Nordic Partners through the centuries.
Swedish
is a registered Tartan
STWR ref:        3130
All of our tartan is double width (140-152cm) medium weight 11-13oz, if you would like to enquire about commissioning lightweight or heavyweight please Contact Us.
Share
View full details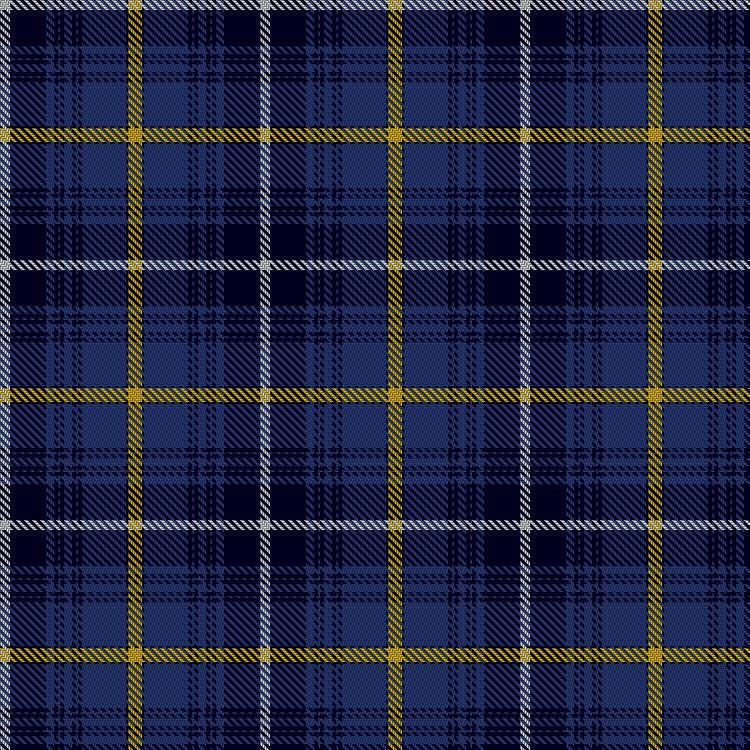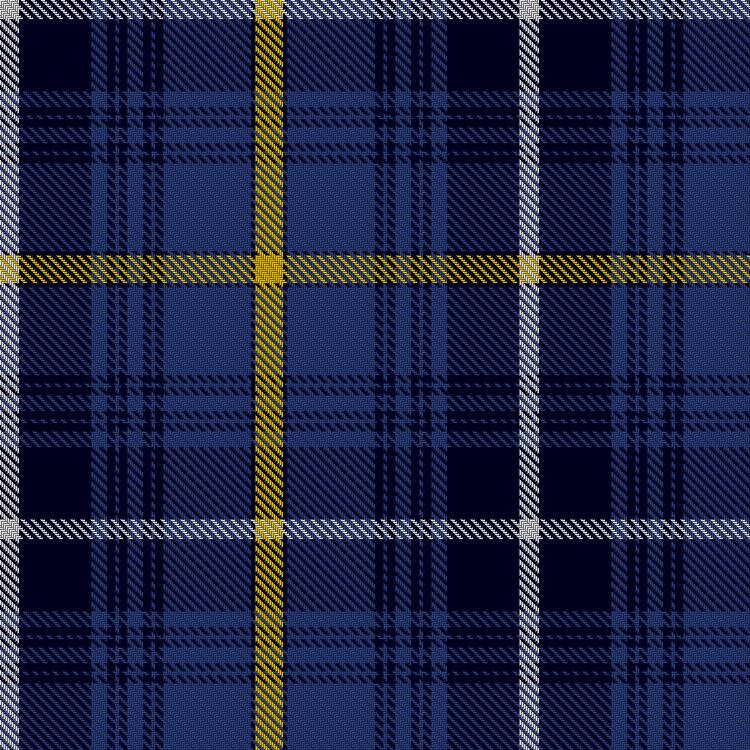 Browse Products with Swedish Tartan