Regular price
£0.00
Sale price
£72.00
Unit price
per
Sale
One of the 'Tartans for Africa' collection created to strengthen the bonds of friendship between Scotland and Zambia and to generate income for community enterprise and humanitarian projects in Zambia. Designed in collaboration with Refugee Projects in Glasgow and approved by the Zambian High Commissioner to the UK in 2006. 
Zambia is a registered Tartan
STWR ref:        3229
While we do not have this tartan in stock at the moment, we do have a limited number of products available including Zambia Ties.
All of our tartan is double width (140-152cm) medium weight 11-13oz, if you would like to enquire about commissioning lightweight or heavyweight please Contact Us.
Share
View full details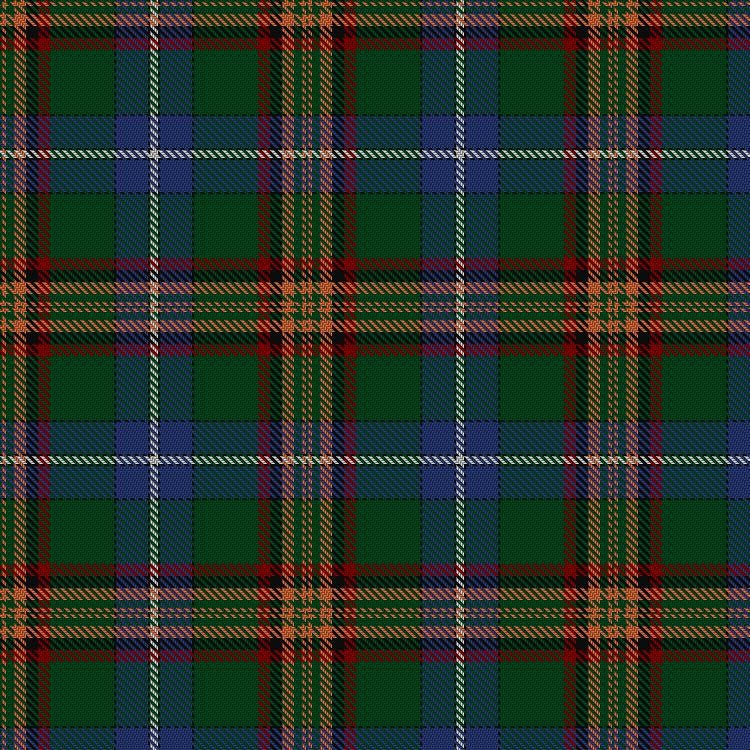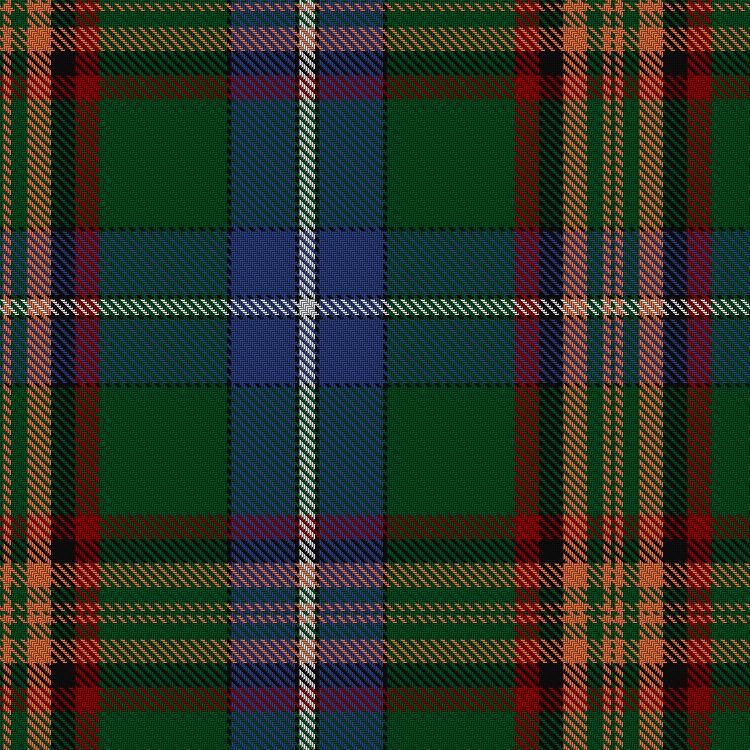 Browse Products with Zambia Tartan