Regular price
£0.00
Sale price
£72.00
Unit price
per
Sale
On the 9th November 2017, the citizens of Catalonia intended to hold a referendum on their own independence. That referendum did not go ahead. However, the Tartan for Catalonia, designed to commemorate that referendum was curated. It was designed by David McGill who brought friends from Barcelona and Edinburgh together to consider the colours and symbols that they wanted to really deliver a emblematic tartan for Catalonia!  The result was a heartfelt design for 'Cataluña' tartan comprising traditional red and yellow with blue and white to represent the triangle and star of the Estelada and the Saltire of Scotland. Viva cataluña libre!
Catalunya Escosia is a registered Tartan
STR Reference:            11163
All of our tartan is double width (140-152cm) medium weight 11-13oz, if you would like to enquire about commissioning lightweight or heavyweight please Contact Us.
Share
View full details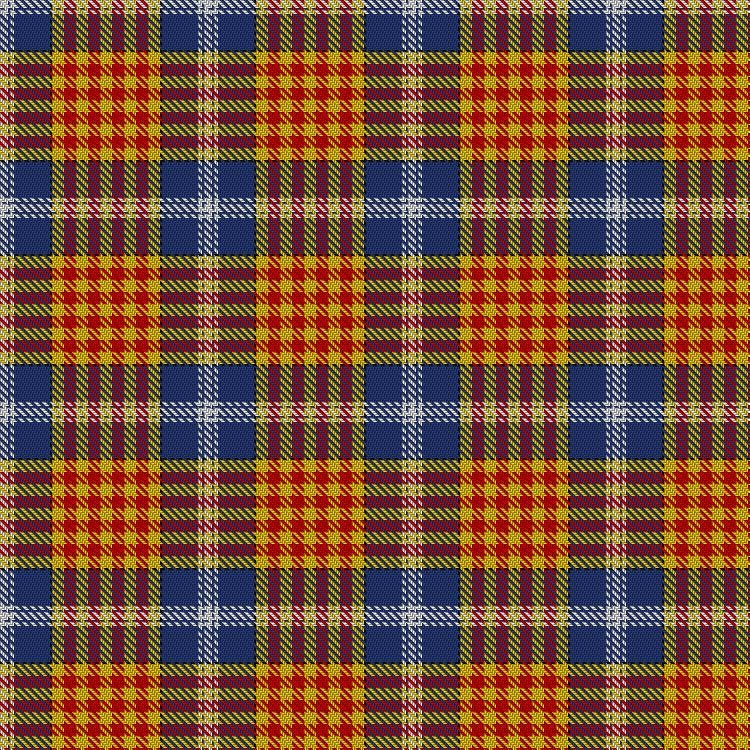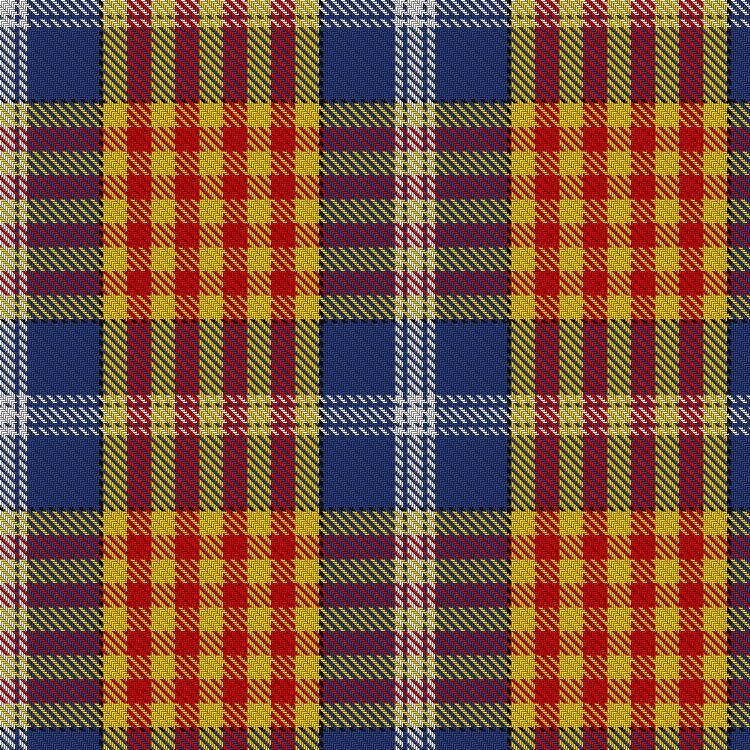 Browse Products with Catalunya Escocia Tartan