Regular price
Sale price
£72.00
Unit price
per
Sale
Commissioned by Mr Ben Clunie of Edinburgh for those of the name of Clunie or any variation of the name. The colours are taken from those on the Clunie clan crest.
Clunie is a registered Tartan
STA ref:          6708
STWR ref:        2933
All of our tartan is double width (140-152cm) medium weight 11-13oz, if you would like to enquire about commissioning lightweight or heavyweight please Contact Us.
Share
View full details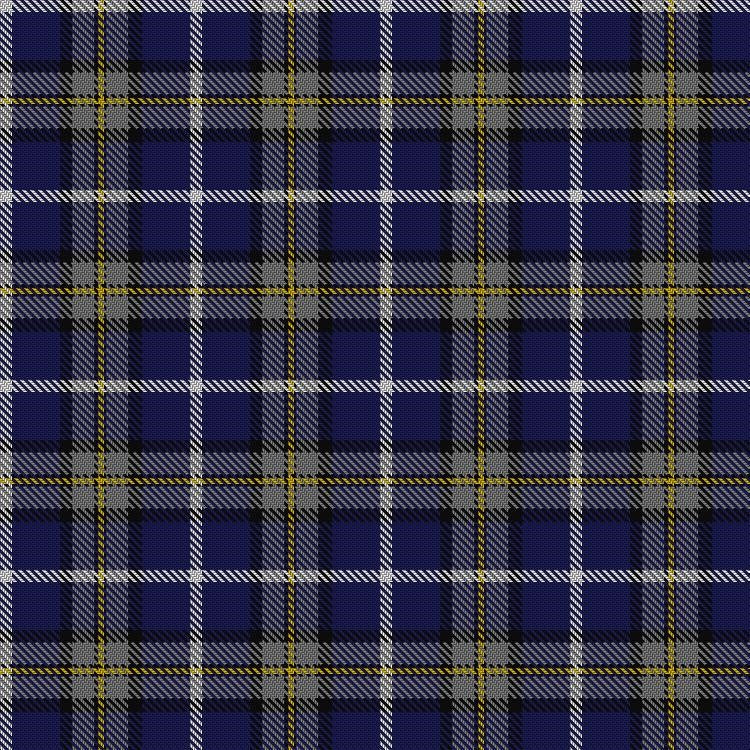 Browse Products with Clunie Tartan