Regular price
Sale price
£5.00
Unit price
per
Sale
Designed and registered in 1998 to celebrate the 50th anniversary of the creation of the European Union and used by many to symbolise their shared love and respect for our European Friends. Keep the light on for Scotland. Scotland and its people have played a significant role in the history of the Continent. In 1999 a Scottish Parliament assembled for the first time in almost three hundred years, and to celebrate this historic occasion, the European tartan has been created as a gift to our fellow Europeans as a symbol of peace and understanding between nations. The colours of the European tartan are based on the Flag of the European Union; GOLD stars on a BLUE background. These are interwoven with RED symbolising the colour common to the national flags of the six founder countries, and BLACK representing the coal which first linked these countries into a community of nations.
European is a registered Tartan
STA ref:           6191
STWR ref:        2726
All of our tartan is double width (140-152cm) medium weight 11-13oz, if you would like to enquire about commissioning lightweight or heavyweight please Contact Us.
Share
View full details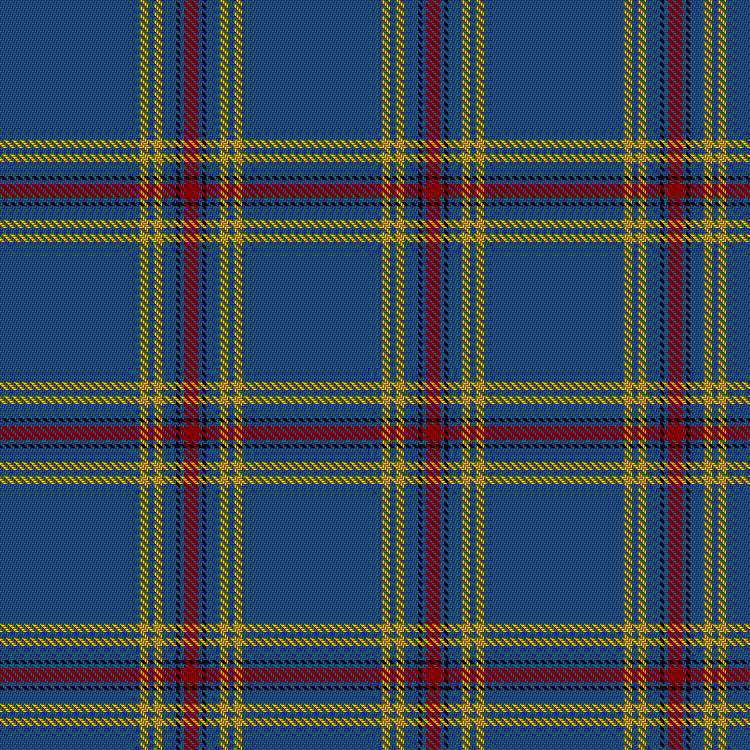 Browse Products with European Tartan