Regular price
£0.00
Sale price
£72.00
Unit price
per
Sale
From the Middle Ages multitudes of Scots flocked to the Grand Duchy of Finland, and some of them became the most famous names of the Scottish Diaspora; distinguished in the history, industrial development and culture of this part of the Baltic. At this time modern-day Finland was still part of the Russian Empire. Enter master machinist James Finlayson of Penicuik coinciding with Czar Alexander I's desire to promote Russia's industrial development. Finlayson discovered the fast-flowing waters at Tampere were the perfect place to make machinery for Russia's expanding empire. And from making textile machinery Finlayson progressed to making the textiles. Finland's industrial revolution was born and the city of Tampere arose. The Finlayson brand survives to this day as does his reputation as marked on his headstone. "His spiritual qualities and his love of mankind have seen his name being one deeply respected in Finland's industrial and national history" The Finnish tartan combines the colours in the flags of Finland and Scotland and was Approved by Honorary Consul, Michael Walker in 2000.
Finnish
is a registered Tartan
STWR ref:        3179
All of our tartan is double width (140-152cm) medium weight 11-13oz, if you would like to enquire about commissioning lightweight or heavyweight please Contact Us.
Share
View full details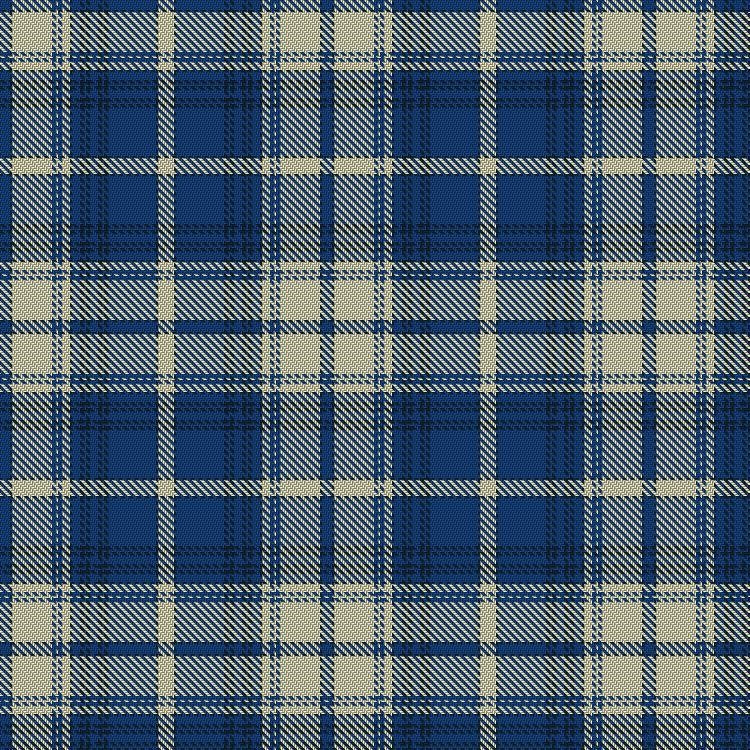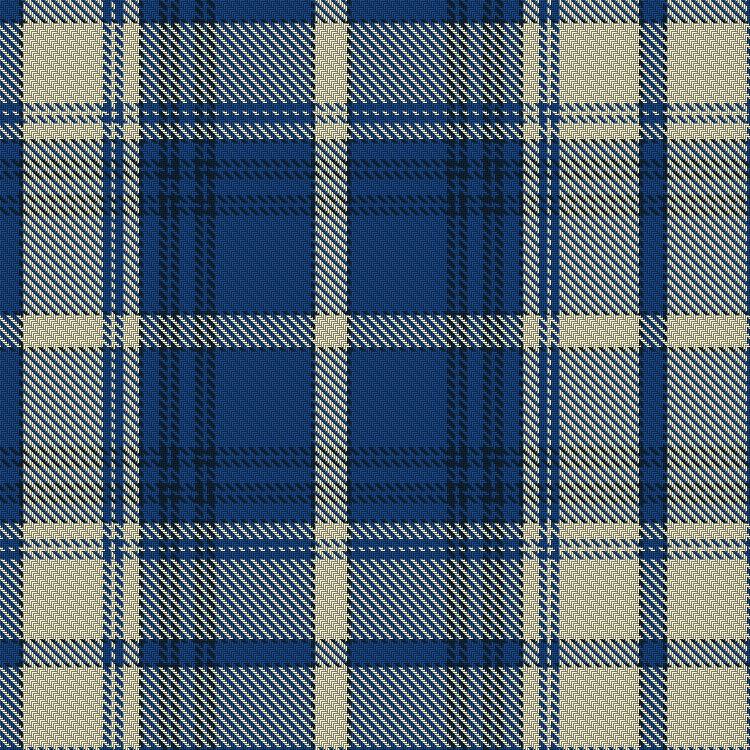 Browse Products with Finnish Tartan