Regular price
£0.00
Sale price
£72.00
Unit price
per
Sale
Links between Scotland and Germany go back centuries, not only in chattels, but in ideas. Geography played a big part. In days when sea travel was supreme, to be joined by water rather than land was a huge plus. Scotland had easier access to Northern Europe than anywhere else. The first record of trade between Scotland and Germany is a letter from William Wallace to the merchants of Hamburg and Lubeck after his victory at Stirling Bridge in 1297, declaring that Scotland was free and that trade could resume. Ideas have travelled on the back of trade, and Martin Luther's 'protest' on 1517 was to foresee the start of the Reformation which fundamentally shaped the Scottish mind-set. Two centuries later the new ideas of the Enlightenment spawned philosophical giants like Hume and Kant. Soon German composers and playwrights began to look to Scotland for artistic inspiration: Mendelssohn, Haydn, Beethoven and Schiller. Today 38 twinning programmes between Scottish and German towns and cities are proof that ancient links between our two countries and their peoples are stronger than ever. The colours of the tartan combine the colours in the flags of Germany and Scotland.
German
is a registered Tartan
STWR ref:        3190
All of our tartan is double width (140-152cm) medium weight 11-13oz, if you would like to enquire about commissioning lightweight or heavyweight please Contact Us.
Share
View full details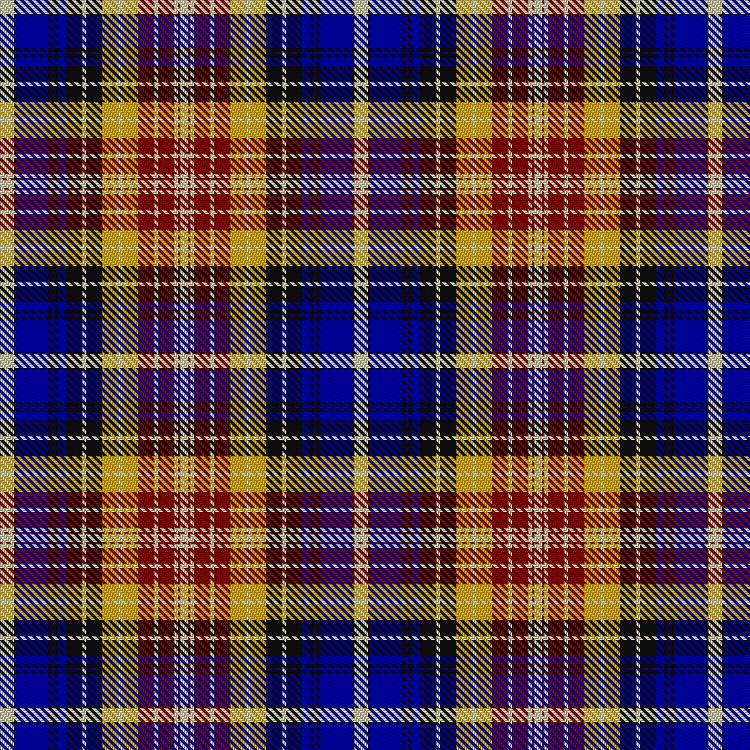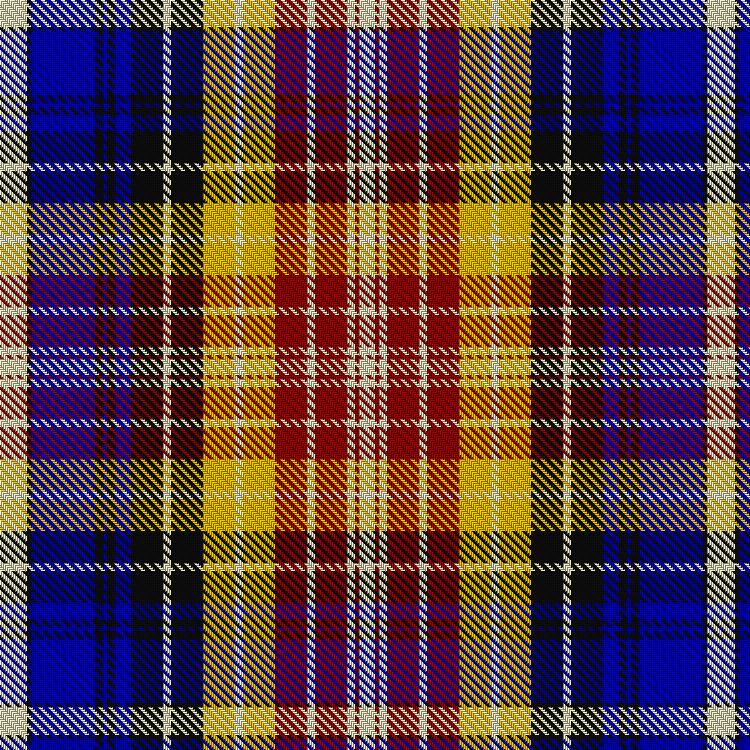 Browse Products with German Tartan