Regular price
£0.00
Sale price
£72.00
Unit price
per
Sale
It is believed that the Norwegians who first arrived in Iceland travelled by way of Scotland and brought many Scottish slaves with them. But it has long been believed that Iceland, the world's oldest republic, was first settled by two groups of people from Scotland: the Picts and the Papae (Scots) over 1200 years ago, and that they pre-date the arrival of the Norwegians. Until recently evidence for this was based on folklore and the fact that the rearing of sheep, the most important form of livelihood in Iceland, was common in Scotland, but relatively unknown in Norway. Thanks to recent advances in DNA testing, we know two-thirds of the women who settled in Iceland were of Scottish descent, giving Iceland and Scotland one of the strongest genealogical links between any two nations in Europe. Since it follows that these women would have taken their culture with them; dying and weaving of woollen cloth in the form we know as tartan would almost certainly have been introduced to Iceland a very long time ago. The Icelandic tartan combines the colours of the national flag of Iceland with the colours of the Scottish Saltire. For Icelandic people worldwide and those associated with Iceland.
Icelandic
is a registered Tartan
STWR ref:        3189
All of our tartan is double width (140-152cm) medium weight 11-13oz, if you would like to enquire about commissioning lightweight or heavyweight please Contact Us.
Share
View full details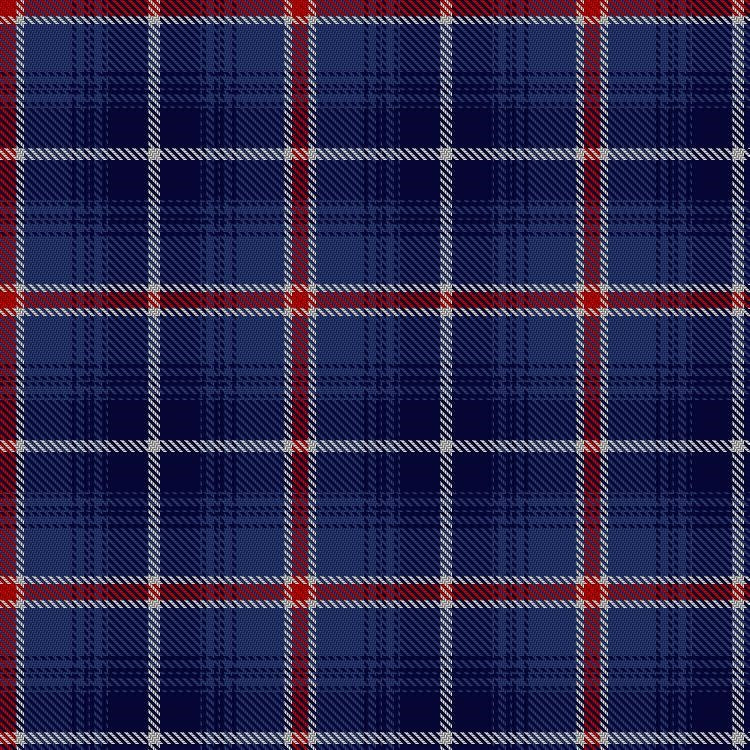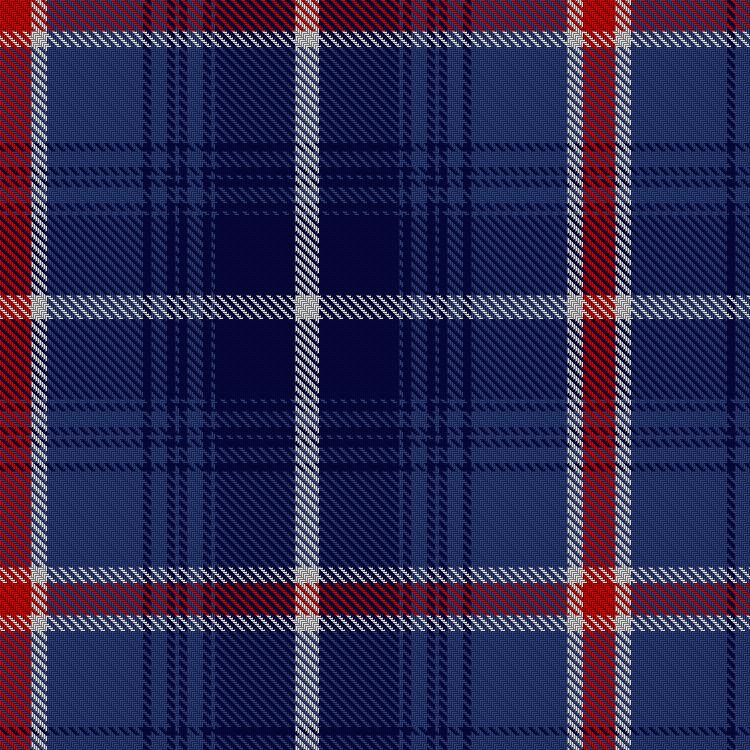 Browse Products with Icelandic Tartan