Regular price
Sale price
£72.00
Unit price
per
Sale
The Manchester Reds tartan was designed to honour the achievements of two men who rose from humble origins to the pinnacle of their profession: the late Sir Matt Busby and Sir Alex Ferguson. As managers of Manchester United Football Club they not only guided the club to become the champions of Europe, but helped to create the best-supported club in the history of the game. Manchester United Football Club has a mystique unrivalled by any other football club in the world. Reborn after the Second World War by the late Sir Matt Busby, they were all but extinguished in the tragic air crash at Munich in 1958, but the courage behind the amazing revival of 'the Busby Babes' captured the hearts of ordinary people around the world. Their European Cup triumph in 1968 was heralded by fans and rivals alike. Twenty-one years later they triumphed again, and for a third time in 2009, under the management of another Scot, Sir Alex Ferguson.
Manchester Reds
is a registered Tartan
Ref: 10233
All of our tartan is double width (140-152cm) medium weight 11-13oz, if you would like to enquire about commissioning lightweight or heavyweight please Contact Us.
Share
View full details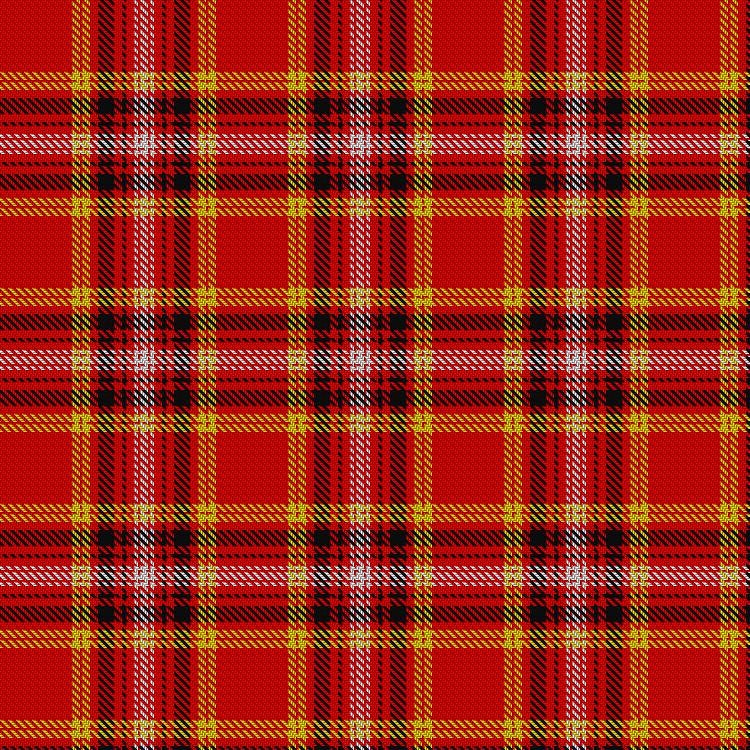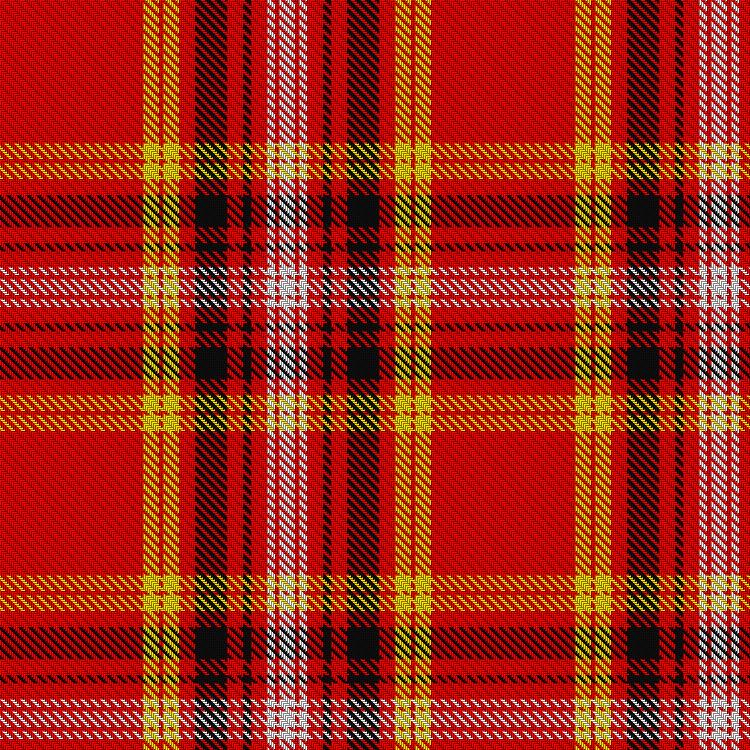 Browse Products with Manchester Reds Tartan