Regular price
£0.00
Sale price
£72.00
Unit price
per
Sale
During the Colonial era, the Spanish restricted the entrance of other Europeans into Mexico – however some non-Spanish Europeans were present and in 1556, the English Adventurer, Robert Thomson encountered the Scotsman Tomas Blaque (Thomas Blake), who had been living in Mexico City for more than twenty years – Blaque is the first known Briton to have settled in what would become Mexico. Although Senor Blaque didn't immediately start and one-man Caledonian Society, the Saint Andrew's Society of Mexico was established in 1893 and thrives to this day. This tartan was designed in collaboration with members of the society in 2014. A design for the people of Mexico, of Mexican descent, or those associating with Mexico worldwide, based on the colours of the national flag of Mexico.
Mexicana
is a registered Tartan
STWR Ref:       11820
All of our tartan is double width (140-152cm) medium weight 11-13oz, if you would like to enquire about commissioning lightweight or heavyweight please Contact Us.
Share
View full details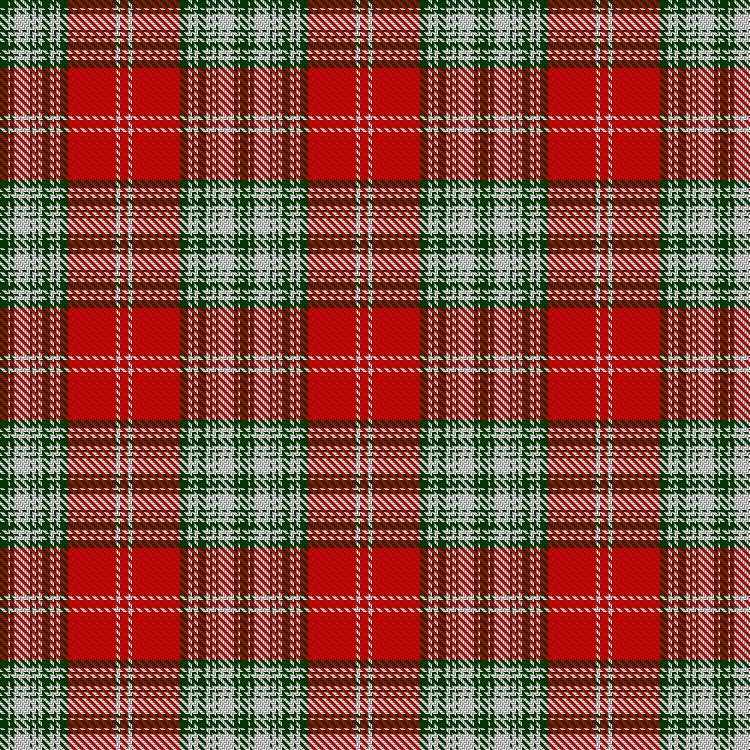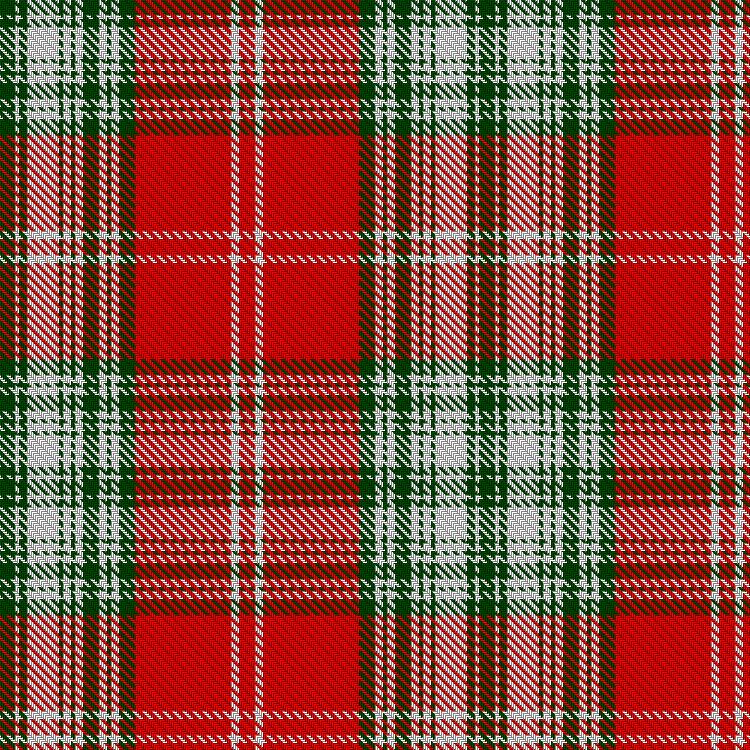 Browse Products with Mexicana Tartan