Regular price
£0.00
Sale price
£72.00
Unit price
per
Sale
The historical association between Norway and Scotland extends over 900 years to the Vikings. Their influence is evident in Festivals still celebrated across Scotland, in the numerous Norse place-names around our coastline, and in the original language of Scotland – Gaelic. Many of the Norse invaders settled in Scotland, so that we share a common blood-line. Although tartan is associated with Scotland it has also been used by Norwegians for almost 400 years.  In modern times the bonds between Norway and Scotland were further strengthened by their close relationship through the dark days of the Second World War, something that is recognised to this day in the annual Christmas tree on the mound in Edinburgh – a gift from the people of Norway. These bonds are reflected too in the fact that the late King Olaf of Norway is one of only two non-Scots to be made a Knight of the Order of the Thistle, the highest Order of Chivalry in Scotland – a sign of the respect and affection between these two small nations on the northern edge of Europe. To celebrate the centenary of the creation of the independent sovereign State of Norway in 1905, the Norwegian Centennial tartan was commissioned by Consul-General Arne Silvertsin. The colours of the tartan combine the colours in the flags of Norway and Scotland.
Norwegian Centennial
is a registered Tartan
STA ref:           6689
STWR ref:         3058
All of our tartan is double width (140-152cm) medium weight 11-13oz, if you would like to enquire about commissioning lightweight or heavyweight please Contact Us.
Share
View full details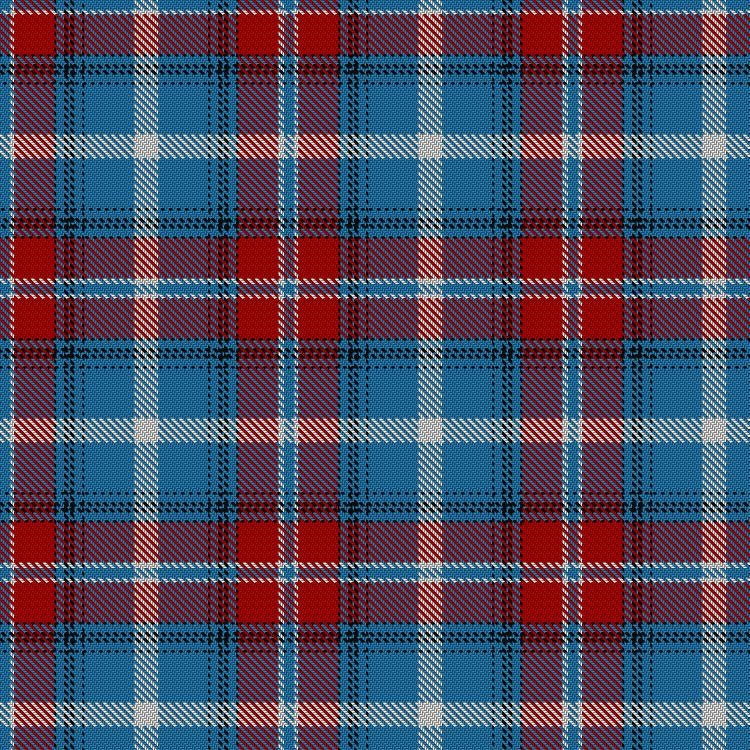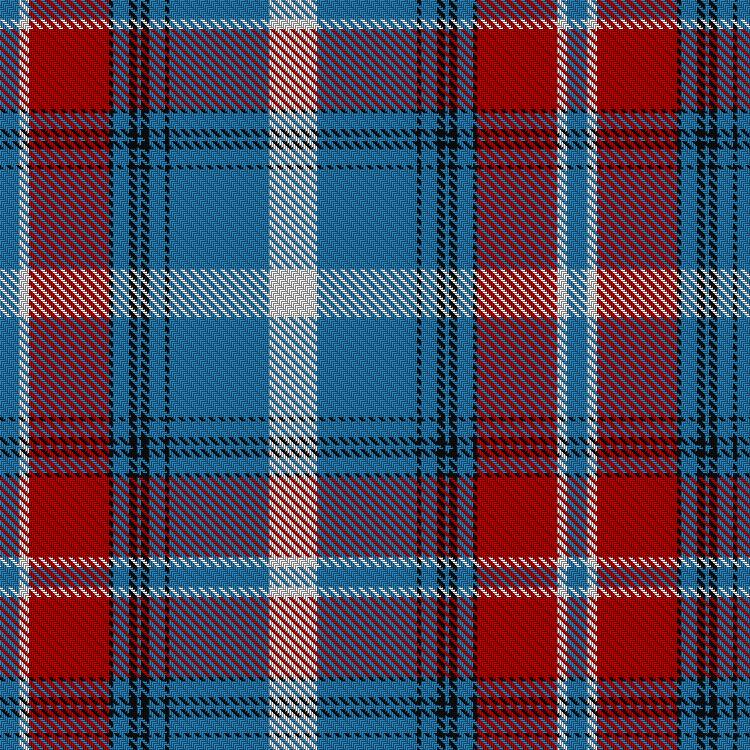 Browse Products with Norwegian Centennial Tartan