Regular price
£0.00
Sale price
£72.00
Unit price
per
Sale
The association between Poland and Scotland dates from as far back as the 15th Century when Scots Merchants first settled in the free port of Gdansk. In the 16th Century, many Scots fought for Poland in the wars against Sweden and by the 18th Century as many as 30,000 Scots were estimated to be living in Poland. Although few Poles have visited Scotland in this period, that changed dramatically with the advent of the Second World War, when tens of thousands of Polish Troops were stationed throughout Scotland. The natural affinity between these two peoples saw many Poles settle in Scotland and assimilate into Scottish society. With Poland's ascension into the European Union, that trend continues to this day and Scotland is a popular choice for Polish People seeking a new life. The Polish Tartan has been designed and woven as a gift to the people of Poland and to those of Polish descent who have chosen Scotland as their home. The colours of the tartan combine the colours of the Scottish and Polish Flags. For Polish people worldwide and those who associate themselves with Poland. Approved by Consul-General Alexander Dietkow.
Polish
is a registered Tartan
STWR ref:        3156
All of our tartan is double width (140-152cm) medium weight 11-13oz, if you would like to enquire about commissioning lightweight or heavyweight please Contact Us.
Share
View full details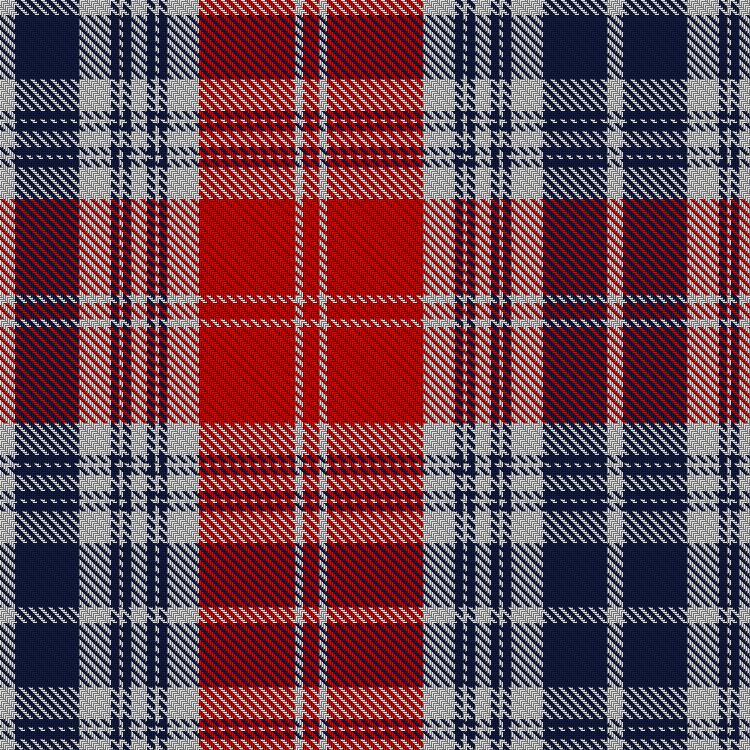 Browse Products with Polish Tartan