Regular price
Sale price
£72.00
Unit price
per
Sale
A fashion tartan designed by David McGill in a tribute to the icon and artist Prince.  The Tartan was designed a week after the singer's death and was officially registered in May 2016 by the Scottish Government body which regulates tartans, said: "Prince was an extraordinary icon, a man of huge talent, much admired by people around the world.
Purple Rain
is a registered Tartan
Reference: 11538
All of our tartan is double width (140-152cm) medium weight 11-13oz, if you would like to enquire about commissioning lightweight or heavyweight please Contact Us.
Share
View full details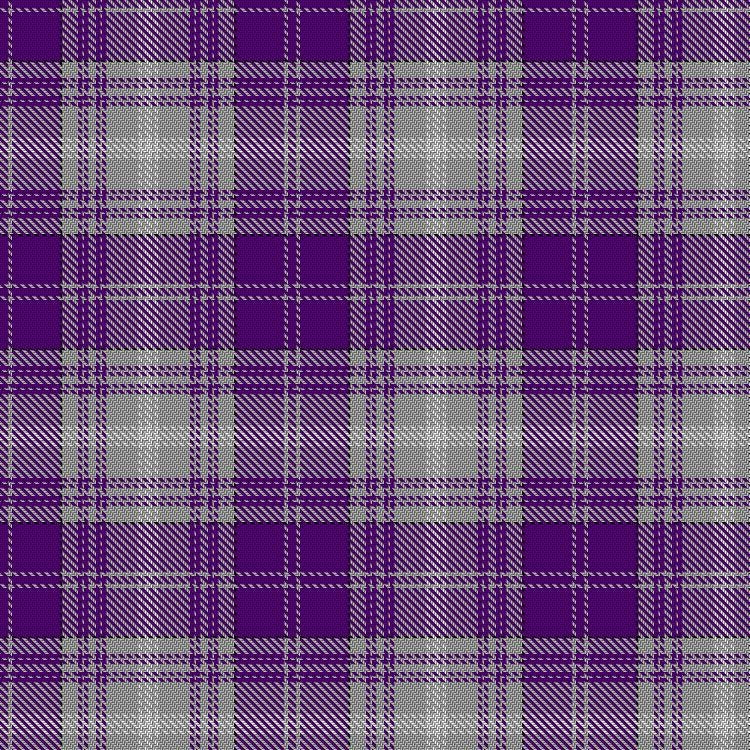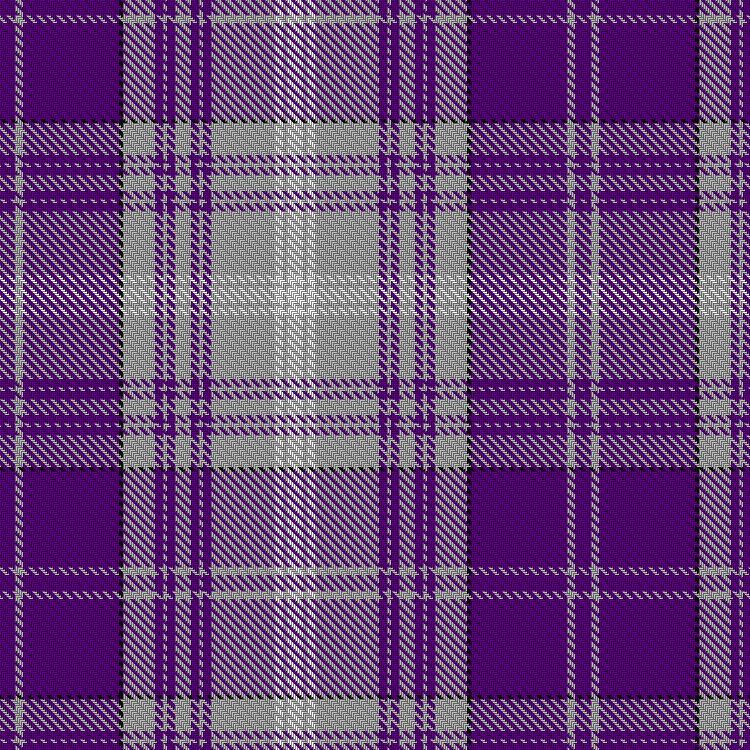 Browse Products with Purple Rain Tartan