Regular price
£0.00
Sale price
£72.00
Unit price
per
Sale
The Royal Navy tartan encompasses those colours historically associated with the Senior Service: Red, white and blue for the various ensigns, royal purple for its title and all in a setting of navy blue for the sea, the endless sea. As such it is designed for 'sailors' everywhere as a common bond regardless of rank, and an identity for informal occasions and everyday wear. Designed by David McGill of International Tartans; commissioned by Lt Commander Eric Miller (retired) 'for those in peril on the sea'.
Royal Navy
is a registered Tartan
STWR ref:        3222
All of our tartan is double width (140-152cm) medium weight 11-13oz, if you would like to enquire about commissioning lightweight or heavyweight please Contact Us.
Share
View full details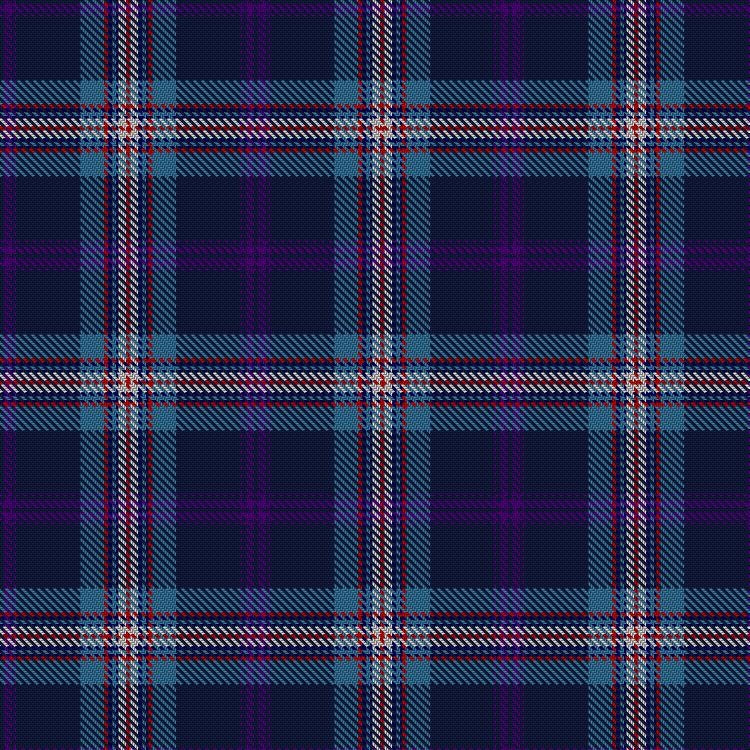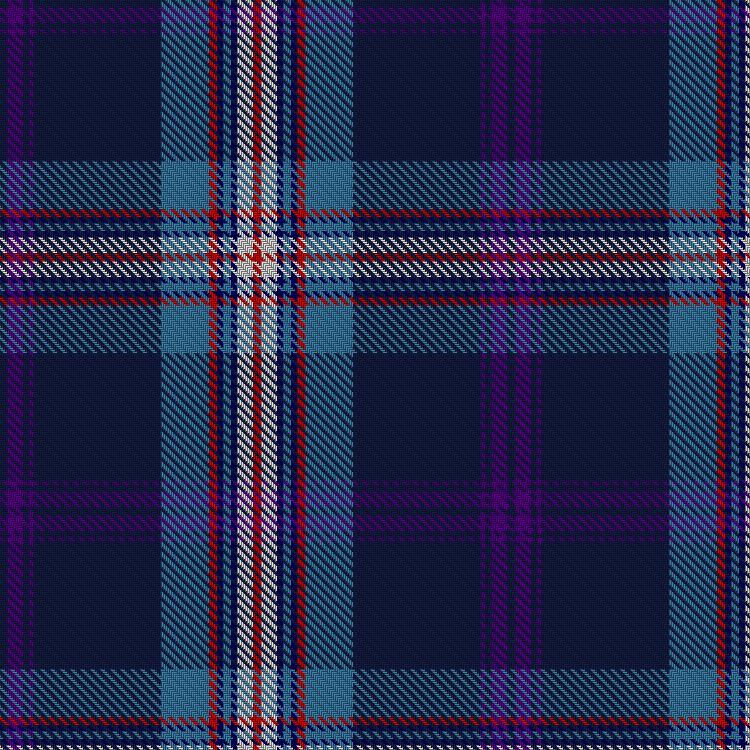 Browse Products with Royal Navy Tartan