Regular price
£0.00
Sale price
£72.00
Unit price
per
Sale
This is one of a set of 4 tartans in 'The Four Seasons' collection by designer David McGill, created in 2008 to celebrate the 150th anniversary of the first treaty between Japan and the UK (1858) and the arrival of Thomas Blake Glover, the Scottish Samurai, in Nagasaki (1859). The sakura (cherry blossom in Japanese) tartan represents Spring.
Hanami 花見 "flower viewing", is the Japanese traditional custom of enjoying the transient beauty of flowers - "hana" in this case referring to those of the cherry "sakura" or, less frequently, plum "ume" trees. From the end of March to early May, sakura bloom all over Japan. The blossom forecast (桜前線 sakura-zensen), literally, cherry blossom front) is announced each year by the weather bureau, and is watched carefully by those planning hanami as the blossoms on a week or two.
Sakura
 is a registered Tartan
STA ref:           7739
STWR ref:        3280
All of our tartan is double width (140-152cm) medium weight 11-13oz, if you would like to enquire about commissioning lightweight or heavyweight please Contact Us.
Share
View full details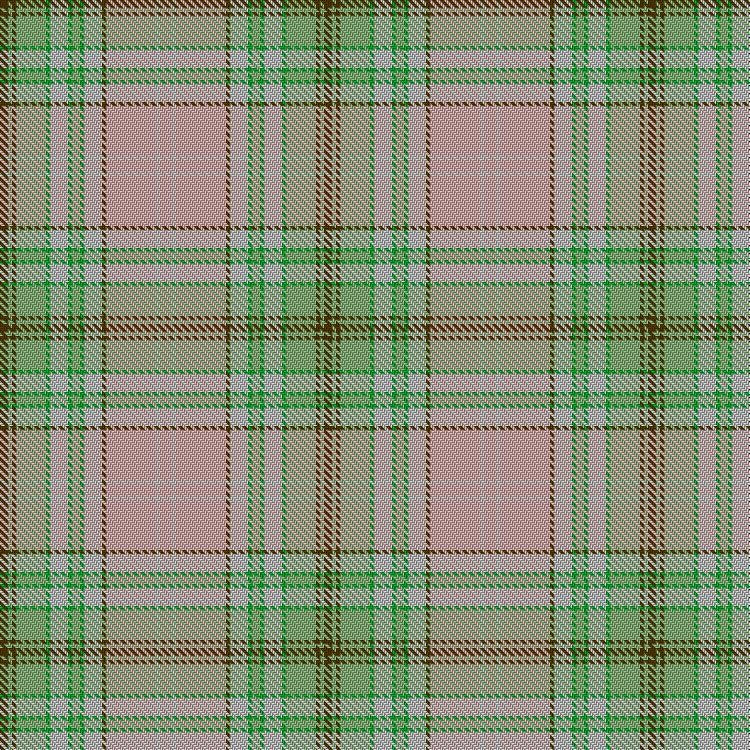 Browse Products with Sakura (Japanese Four Seasons) Tartan