Regular price
£0.00
Sale price
£72.00
Unit price
per
Sale
The green, gold and black of this tartan are taken from the former Coat of Arms of Berwick County Council which showed a bear chained to a wych elm tree, a pun on the County's name: bear + wych = Berwick. The blue crossed by purple represents that most iconic of Scotland's rivers, the Tweed which, with the exception of the town of Berwick-upon-Tweed itself, forms the boundary between the historic Kingdoms of Scotland and England. This tartan was designed in collaboration with women from across Berwickshire who were taking part in revival projects based on textiles and the rich textiles heritage of the district and wider Borders Region.
Spirit of Berwickshire
is a registered Tartan
STA Ref:           12158
All of our tartan is double width (140-152cm) medium weight 11-13oz, if you would like to enquire about commissioning lightweight or heavyweight please Contact Us.
Share
View full details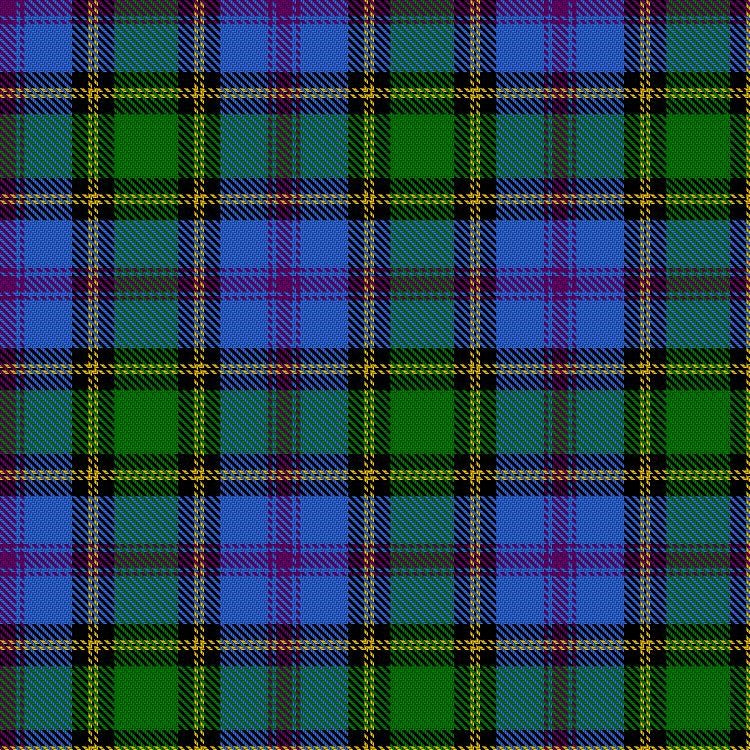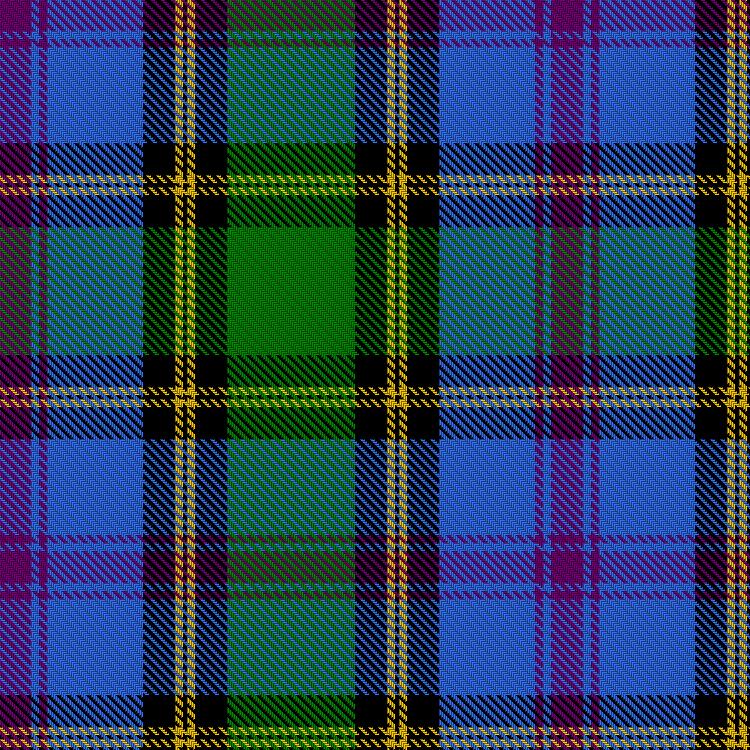 Browse Products with Berwickshire Tartan