Regular price
£0.00
Sale price
£72.00
Unit price
per
Sale
The Spirit of Pakistan tartan combines the colours of the flags of Pakistan and Scotland. The darker green and white represent the colours of the flag of Pakistan and the lighter green the favourite colour of the Prophet Muhammad (Peace be upon Him). The blue and white represent the Scottish Saltire.
Because of our shared history, certain aspects of Scottish culture are so embedded into the culture of Pakistan, that many Pakistanis believe they invented the bagpipes and tartan. They didn't, not that it matters for the Scots may not have invented bagpipes either – what is certain is that people who trace the heritage to Pakistan have adopted Scotland as their home and made a significant contribution to the enrichment of modern-day Scotland. For that we should all be proud. This tartan was designed in collaboration with Scots of Pakistani heritage at the Edinburgh Mosque in 2015 and registered in 2016.
The Spirit of Pakistan
is a registered Tartan
STA Ref:           10948
All of our tartan is double width (140-152cm) medium weight 11-13oz, if you would like to enquire about commissioning lightweight or heavyweight please Contact Us.
Share
View full details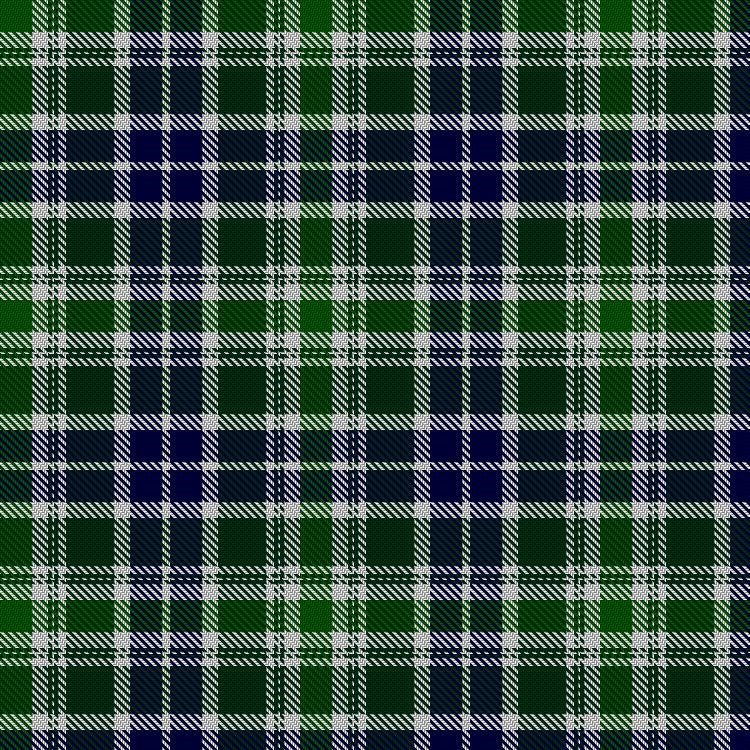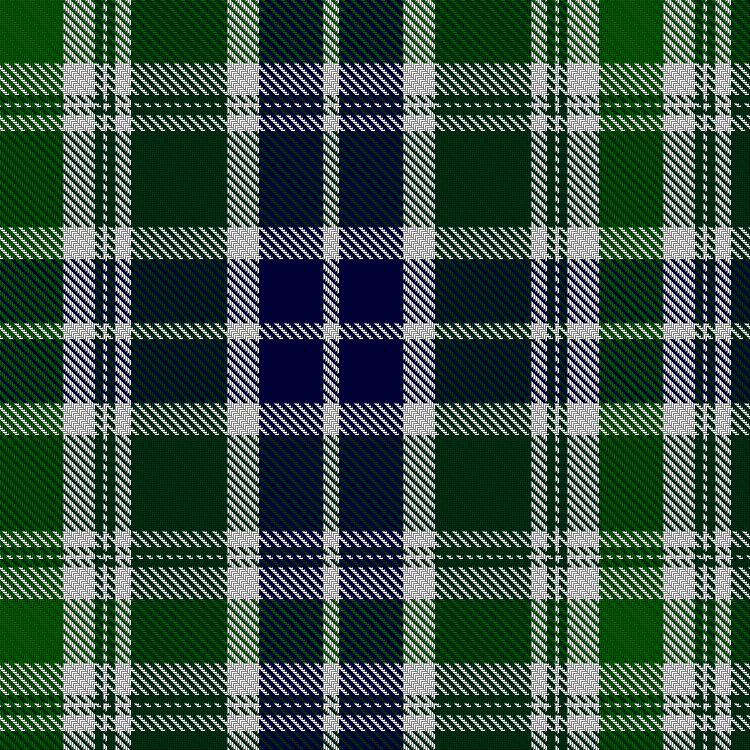 Browse Products with Pakistan Tartan