Regular price
£0.00
Sale price
£72.00
Unit price
per
Sale
The tartan commemorates St Andrew, the patron saint of Scotland and Greece. The colours incorporate the blue and white of the St Andrew's Cross in both the Greek and Scottish Flags with the purple and green reflecting the thistle and goddesses Artemis and Demeter. The histories of Greece and Scotland are inextricably linked: intellectual, cultural and religious. The 18th C Scottish Enlightenment transformed a world of dogmatic social order into a modern world of individual liberty and free thought, a world that valued humanity and encouraged philosophical and scientific innovation.  St. Andrew, the first disciple of Christ, preached and died in Greece. Some 300 years after his death, the Emperor Constantine removed the Saint's bones from Greece to have them taken to Rome. Legend has it that a monk was warned in a dream to take them to 'the ends of the earth' to keep them safe. Scotland was as near to the ends of the ancient world as one could get, and that is how the remains came to Scotland where they are buried in what is now known as St. Andrews.
St Andrews
is a registered Tartan
STWR ref:        2625
All of our tartan is double width (140-152cm) medium weight 11-13oz, if you would like to enquire about commissioning lightweight or heavyweight please Contact Us.
Share
View full details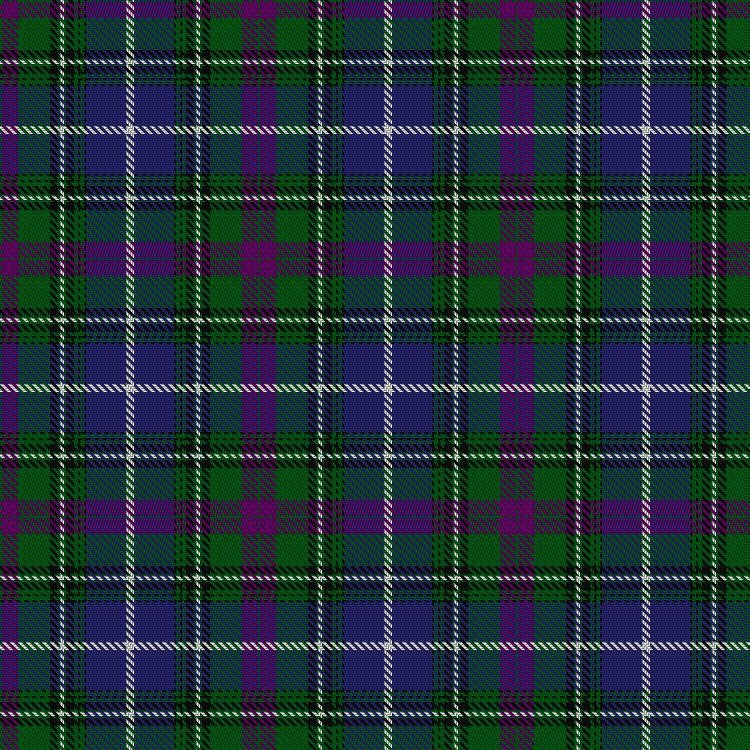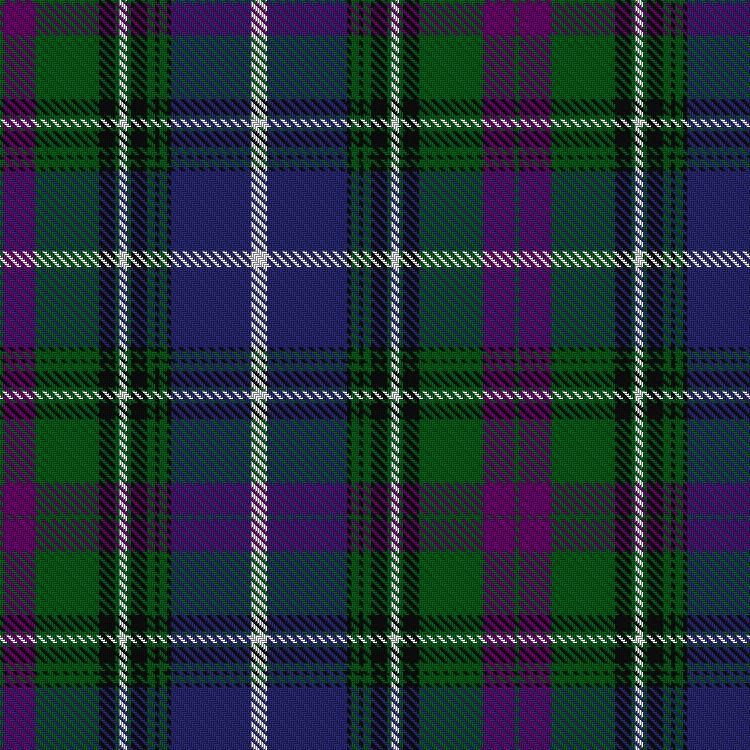 Browse Products with St Andrews and Greece Tartan